Important information about Supercard MasterCard®
Regrettably, as of Monday 24th July 2017, Supercard will be closed.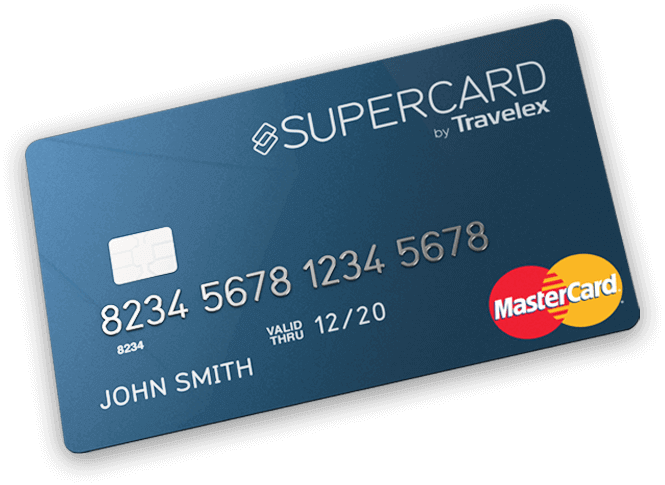 Regrettably, as of 00:01 BST on Monday 24th July 2017, Supercard will be closed.
At Travelex we strive to develop innovative products that provide our customers with great value and exceptional service. Unfortunately, the costs of running Supercard and delivering the standards of service we expect have been much higher than anticipated. As a result, we have made the difficult decision to withdraw Supercard from the UK market.

If you are an existing Supercard customer, you'll still be able to access the Supercard app after closure until Tuesday 24th October 2017, so that you can continue to review past transactions.


We are no longer accepting new registrations. Unfortunately, if you are waiting for your Supercard application to be processed, we apologise but we will not be sending out any new cards.
If you have any questions or would like any further information, please contact us on +44 (0) 20 3364 5155 or view our FAQs.