Free yourself from bank card roaming charges
Use Supercard MasterCard® to spend abroad like you do in the UK. With no fees or charges, you won't find a cheaper way to spend overseas.*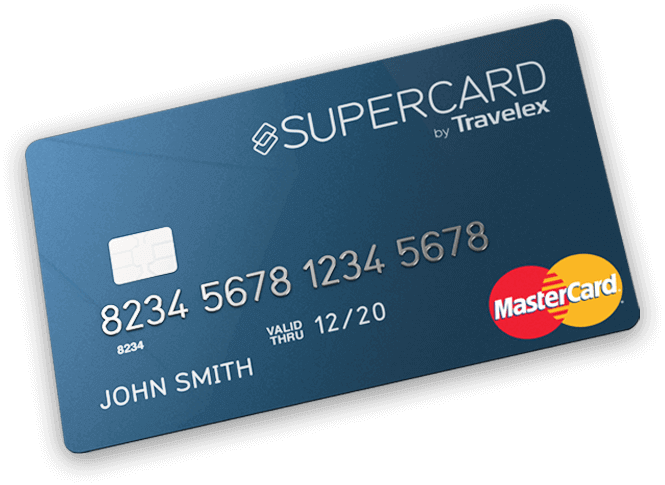 Introducing Supercard: see how it can help you save money when you spend abroad
Join the thousands of Supercard users who have saved nearly £1,000,000 during our Supercard pilot.^
*With Supercard there isn't a cheaper way to spend abroad because there are no fees or charges and no mark up on the MasterCard wholesale exchange rate. You just get the exact same great exchange rate that we get from MasterCard.

When we compared the MasterCard wholesale exchange rate against the Visa wholesale exchange rate over the past year, the MasterCard exchange rate was better than the Visa wholesale exchange rate 82.5% of the time, on average, across 45 currencies.**
Supercard is free to get, you don't need a credit check and to apply you just need to be 18 or over, a UK resident and have a UK bank account.†
The Good Stuff

No overseas spending fees
You get the MasterCard® wholesale rate – we don't add anything else on top.
Accepted globally
Use your Supercard wherever MasterCard cards are accepted – that's millions of locations around the world.

Track your spending
Know exactly what you've spent and how much you've saved through the Supercard app.††

Safe and secure
Supercard is chip and PIN protected, giving you peace of mind.
Getting your Supercard is easy
Quickly register through the app and your Supercard will be on its way to you. No credit checks or lengthy acceptance process.†
Set up your Supercard once and use it for all your trips, whether for business or pleasure – you'll never have to tell your bank you're heading overseas ever again.
People already love Supercard:
"Supercard was brilliant, and we would definitely recommend it and use it again. Thank you Supercard!"
Hannah, Supercard User
"It's a great product and now I never leave the country without it"
Richard, Supercard User
"Probably the best (non-human) travel companion I can imagine!"
Gary, Supercard User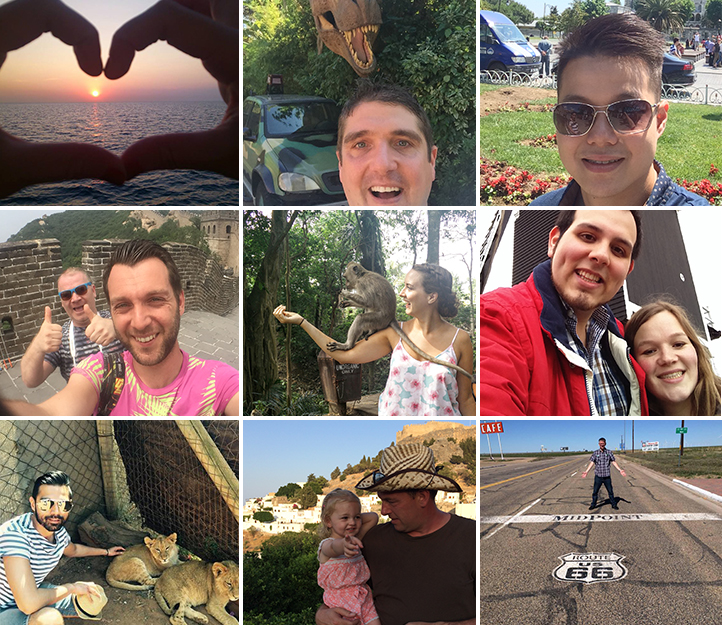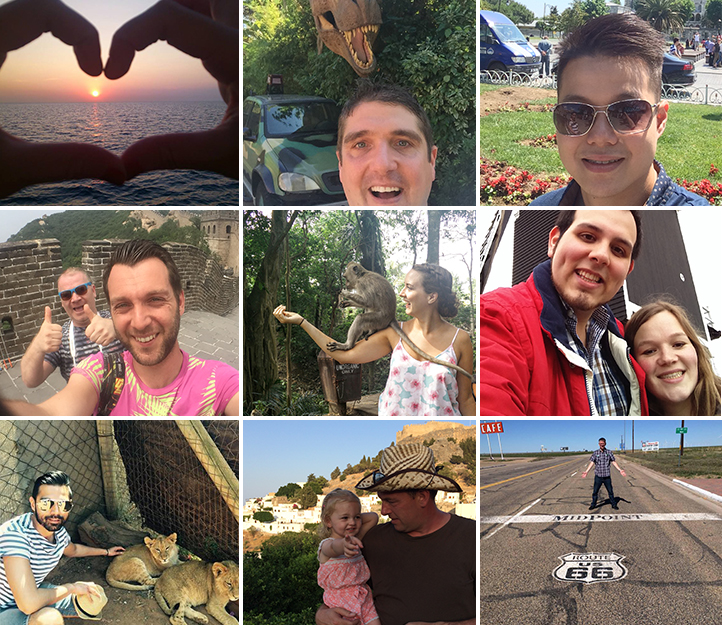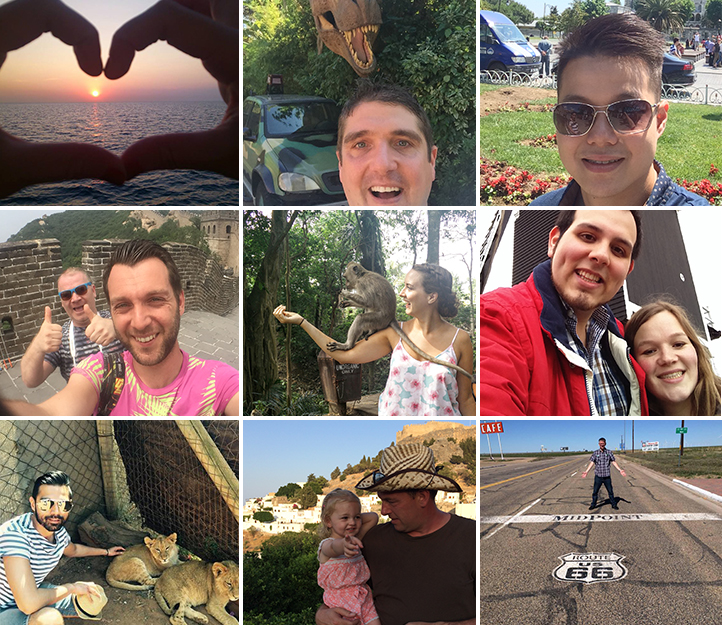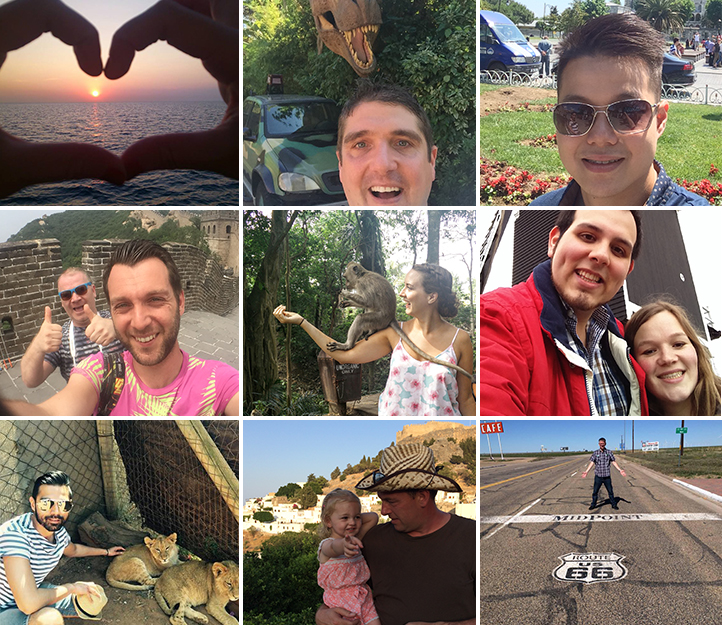 Is Supercard free to get?
It sure is! You don't have to pay a fee to get your hands on a Supercard and there are no annual charges either. For full details of fees and limits associated with using a Supercard, click here.
Who can apply for a Supercard?
You need to be 18 or over to apply and be a UK resident. This means you need to have: A registered UK address and a registered UK bank account.
How do I get my hands on a Supercard?
It's easy. All you need to do is register through the Supercard app, which you can download from the App Store or Google Play. We'll ask you a few simple questions to quickly identify who you are and if you're eligible, then we'll pop your Supercard in the post. Download the Supercard app to get started: App store > 13d0 Google play >
Can I change my PIN?
You are unable to change your PIN however, you can easily view it in your Supercard app. Simply find it in the menu of our app. It's password protected, so only you can view it.
Where will my Supercard be sent?
To make sure that your Supercard arrives safely to your hands, we will only ship your new card to your home address.
Can I order cash through my Supercard app?
It's not possible to order foreign currency through your Supercard app, but we've got a solution for that: you can order it online or by using our Travelex Money app. We can either deliver it direct to your home, or you can pick it from one of our stores in as little as four hours.
Helpful stuff
Need more information?
If you have any questions about Supercard or how it works, we'd love to hear from you: