British pound to Thai baht exchange rates
All about the Thai baht and its rates against the British pound.
Exchange rates last updated Thursday, 30 November 2023 14:04:15 GMT.
Historical Rates for conversion of [FromCurrencyIso] to [ToCurrencyIso]: Last month
Historical Rates for conversion of [FromCurrencyIso] to [ToCurrencyIso]: 3 months
Historical Rates for conversion of [FromCurrencyIso] to [ToCurrencyIso]: 6 months
Historical Rates for conversion of [FromCurrencyIso] to [ToCurrencyIso]: 12 months
[ToCurrencyIso]

per

[FromCurrencyIso]
Better Rates to buy

[ToCurrencyIso]
The rates history is not available for this currency
Date
How to see historical rates
If you would like to see historical rates, please select a currency from the drop down
The latest on pound to Thai baht exchange rates
One British pound is currently worth THB.
To see the latest exchange rate and compare historic rates year on year, head over to our exchange rates page.
To find out more about the history of the Thai baht, read on.
Or if you're jetting off to Thailand soon, be sure to check out our Thailand travel guide.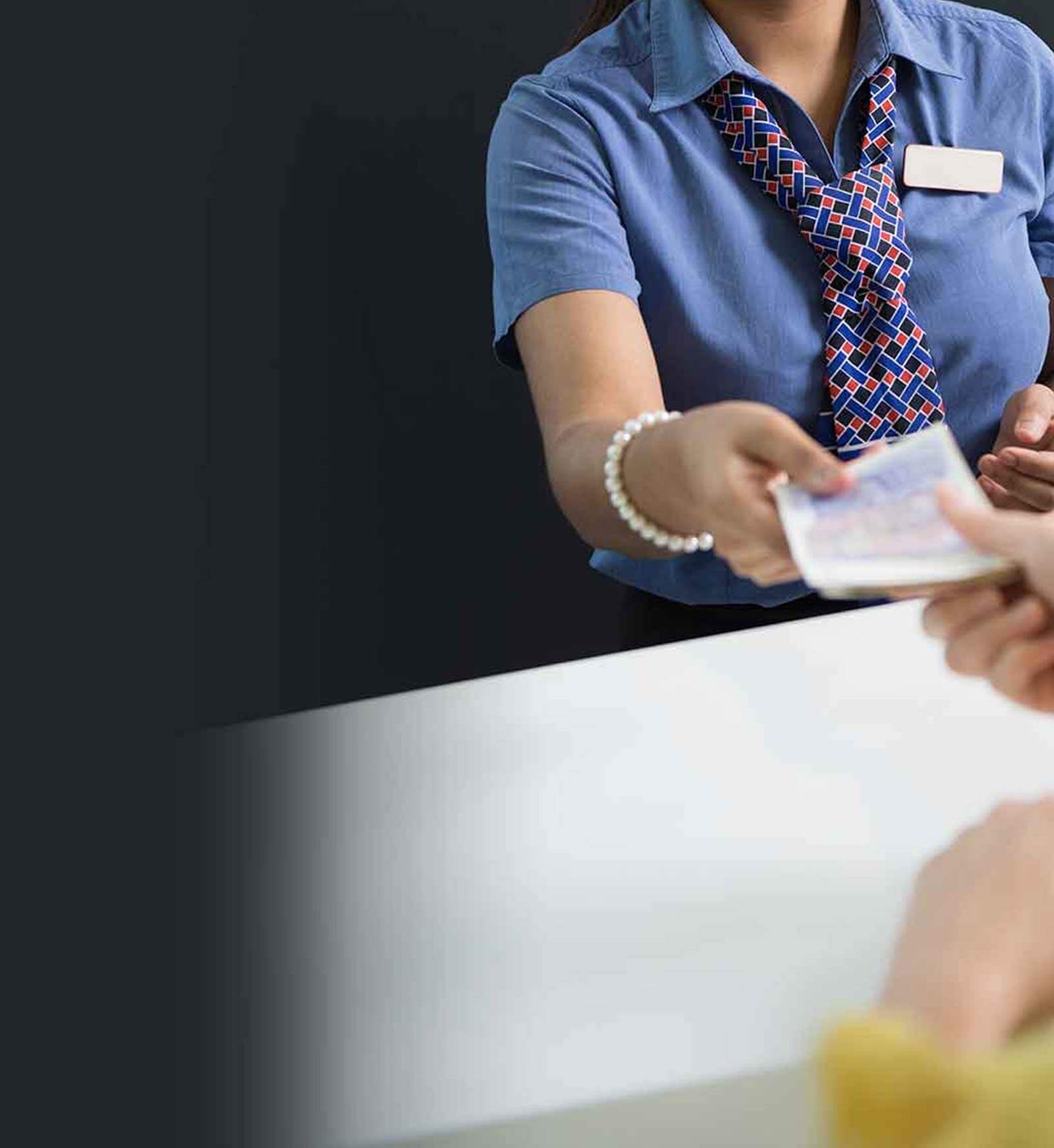 Holidaying in Thailand soon?
---
If you need to convert your pounds to Thai baht, it's easy! Simply place your order online and you'll be able to pick up your baht in store or have them delivered to your home.
Order your Thai baht
The lowdown on the Thai baht
The baht has been the official currency of Thailand since way back in 1897, although back then it was known in English as the tical – right up until 1925. In fact, when it was first around, the baht was a unit of silver and one baht was worth 15g.
One thing you need to know before you pick up your Thai baht: there are national laws regarding how you treat your notes and coins! In Thailand, you see, the King is an incredibly important figure and any disrespect towards him and his family is highly punishable – and this reaches to his image on currency too. The main things to remember are not to step on a coin with your foot if it's rolling away, or the same with a note that's flying away in the wind. Don't burn or tear your notes (although that probably goes for every currency!), and certainly don't throw money down in a disrespectful way.
A look back at British pound to Thai baht rates
Way back before 1880, the exchange rate was fixed at eight baht to one British pound, which fell to 10 baht to £1 during the 1880s. By 1902, one British pound was worth 21.75 baht.
In 1908, the baht was fixed to the British pound at a rate of 13 baht to one pound. This was adjusted to 12 baht in 1919 and again adjusted in 1923 to 11 baht to the pound. During World War II, the baht was instead fixed to the Japanese yen, at an on par rate of one yen to one baht.
The post-war baht
After the war, the baht began to be pegged to the US dollar instead at a rate of 20.8 baht to one dollar from 1956 until 1973 (with $2.80 to £1 at this time), and 20 baht to one dollar until 1978. The strengthening of the American economy meant that the baht was repegged at 25 to the dollar from 1984 up until 1997, with the dollar exchanging at around $1.75 to the pound. When 1997 hit, Thailand was stung by the Asian Financial Crisis and was no longer pegged to the dollar. It lost half its value and fell to a value of just 56 baht to the dollar by January 1998.
The baht today
Over the last ten years, Thailand's economy has remained relatively steady against the British pound. The world financial crisis of 2008 saw the pound fall against the baht, with the exchange rate changing from 66.64 to the pound on 2nd July, to 48.51 by 22nd January 2009. These days, the baht is ranked 10th in the world's most used currencies.
Planning a trip to Thailand soon? Take a look at our essential guide to the ultimate trip.
Need to convert a different currency?
Whether you're looking for dollars or dirham, we can deliver to your home or you can pick up from us in store.