Reload your Cash Passport
Make sure your Cash Passport is loaded up with your travel money. After that, you're ready to spend!
< 2000 /div>
Reload your Cash Passport cards online, right here with us.
You can now take advantage of our Travelex.co.uk rate of the day when you reload your card online.
Simply use the reload calculator above to enter in your Cash Passport card details and the amount you want to reload.
And now, you can also reload your Cash Passport through our Travelex Money app!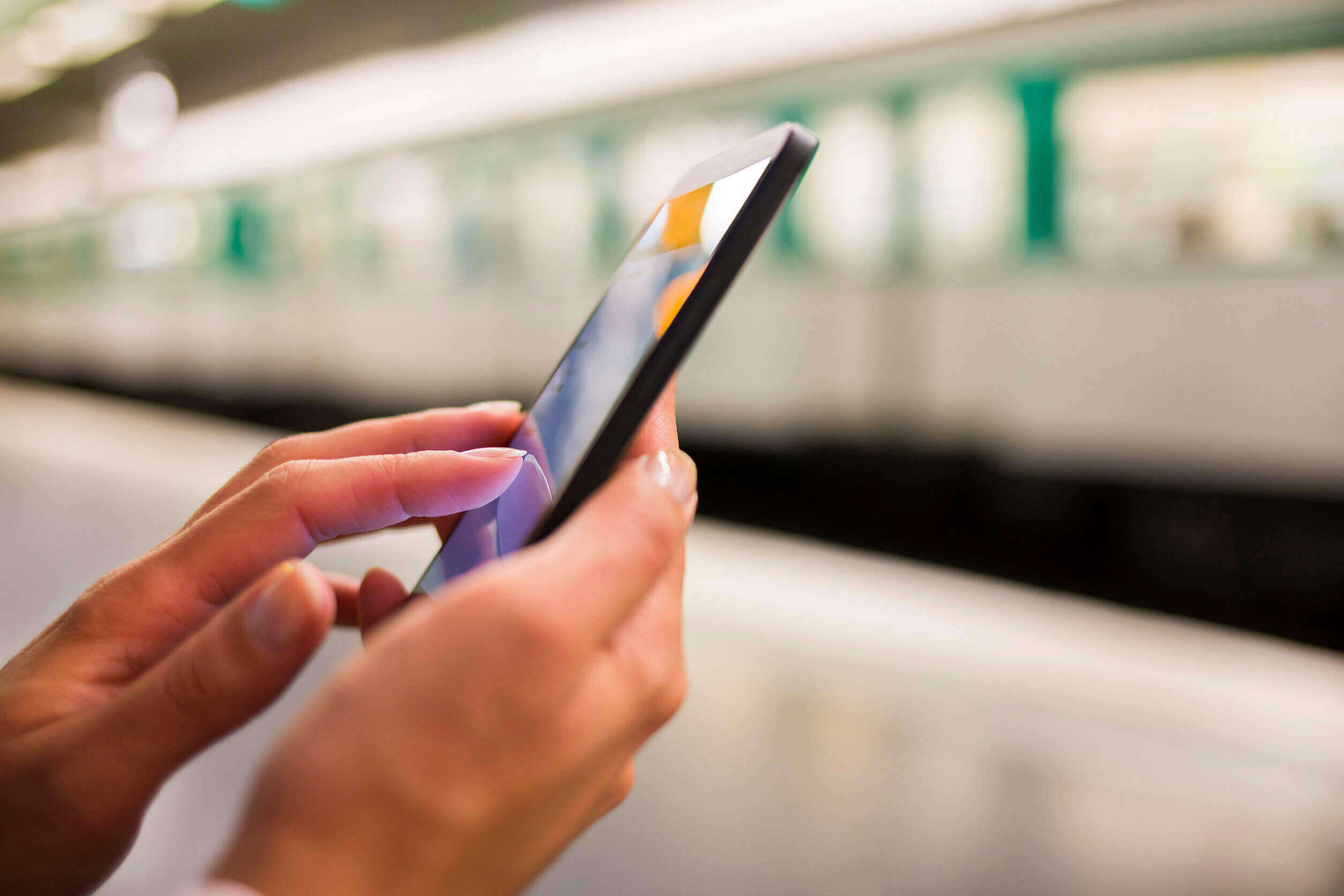 Reload your Cash Passport
---
To top up your Cash Passport online before your next trip, all you need to do is:
Use the currency converter tool on our site and enter your card number
Select which currency you want to top up and how much you want to add to your card
Enjoy your trip!
Reload your card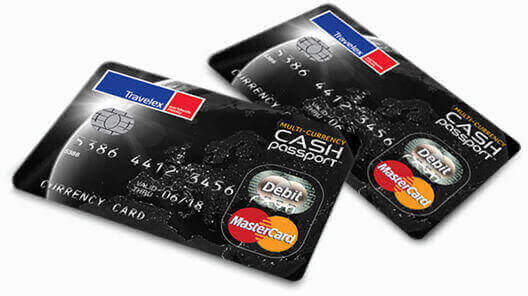 How much can you load onto your Cash Passport?
---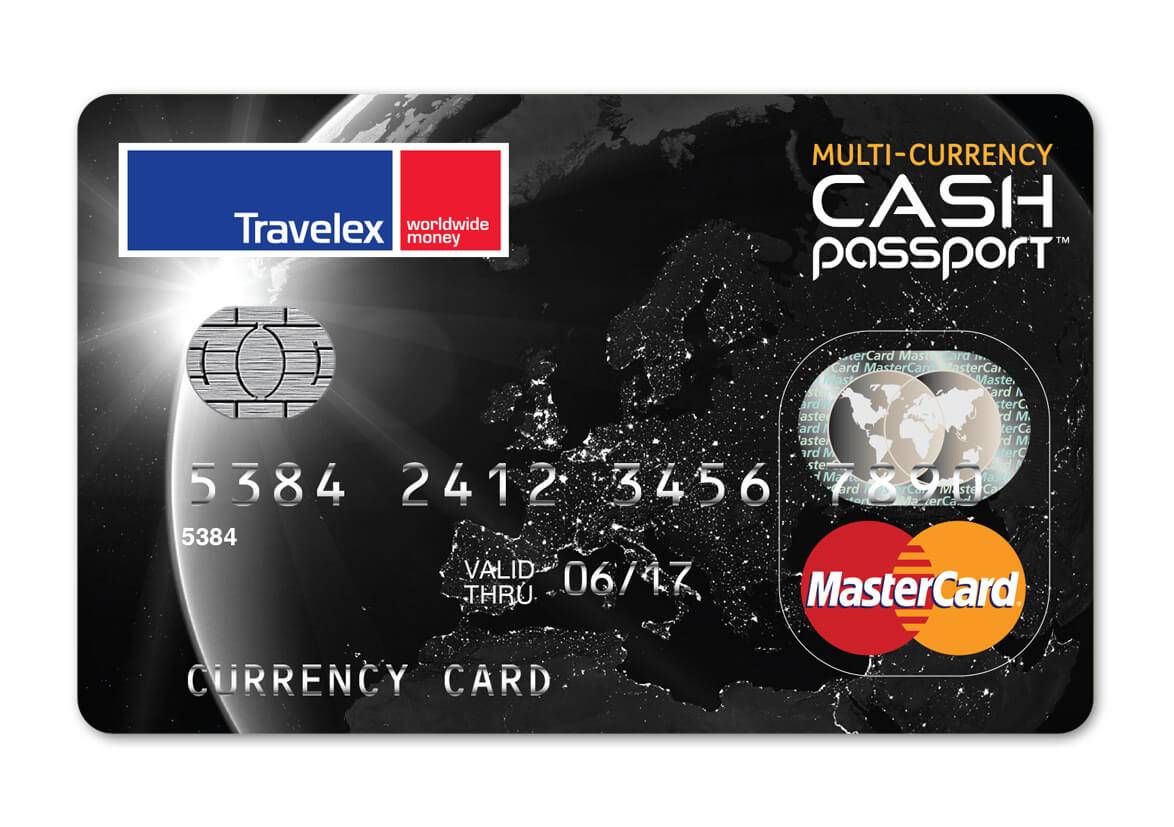 Travellers Like You Love Using Cash Passport
---

"Really good idea, like the Cash Passport service and a very good rate. The card is easily setup and the app is very user friendly. No hesitation in using again, particularly the different currencies on the one card."
Travelex.co.uk customer

"Ordered my cash passport online, collected the next day from the local branch. No issues with using the card abroad in Germany when withdrawing cash."
Travelex.co.uk customer

"I found the purchase of Euro's a breeze, I now have my Travelex Cash Passport loaded and I'm ready for my holiday in Italy."

Travelex.co.uk customer

Travelex is rated 4.5 stars by Trustpilot based on over 20,000 reviews

Cash Passport™ is issued by R. Raphael & Sons plc, pursuant to license by MasterCard International Inc. MasterCard® and the MasterCard brand mark are registered trademark of MasterCard International Incorporated. R. Raphael & Sons plc is a UK bank authorised by the Prudential Regulatory Authority and regulated by the Financial Conduct Authority and the Prudential Regulatory Authority (registration number 161302) and is permitted to issue e-money. Head office and registered office at 19-21 Shaftesbury Ave, London, W1D 7ED, company registration number 01288938.

Terms and conditions apply:

Online fees and limits may vary, and to refer to the Online Terms and Conditions for more information.

1008

0