NEW! ATM Click and Collect service
A quick and easy way to get your currency. Simply order your currency online, receive great rates and collect your currency contact free from one our ATMs before your flight departs.
Learn More
Find your foreign currency now
Whether you're going to Australia or Thailand, we've got you covered. With a choice of over 40 currencies and our Travelex Money Card, we make it easy for you to get your travel money. Have it delivered straight to your door next day or pick it up from any of our UK stores at major airports, ports and retail locations.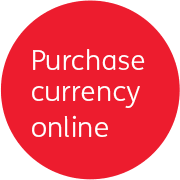 Choose from 40+ currencies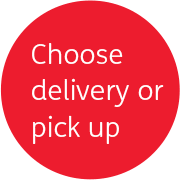 Select to have your currency delivered to your home or collect at one of our stores across the UK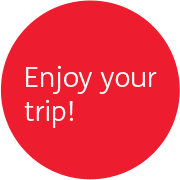 Relax knowing that your travel money has been taken care of by the world's leading foreign exchange specialist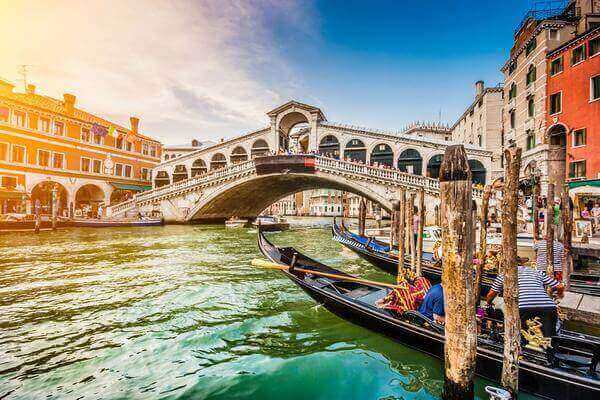 The Travel Hub: Tips & Guides
Discover top tips, indulgent guides and no end of travel inspiration at The Travel Hub! From the hottest destinations to last minute travel and family fun, here's to making your next trip the best one yet.
EXPLORE